Money Web Issue #1: your weekly round up of the best of British blogging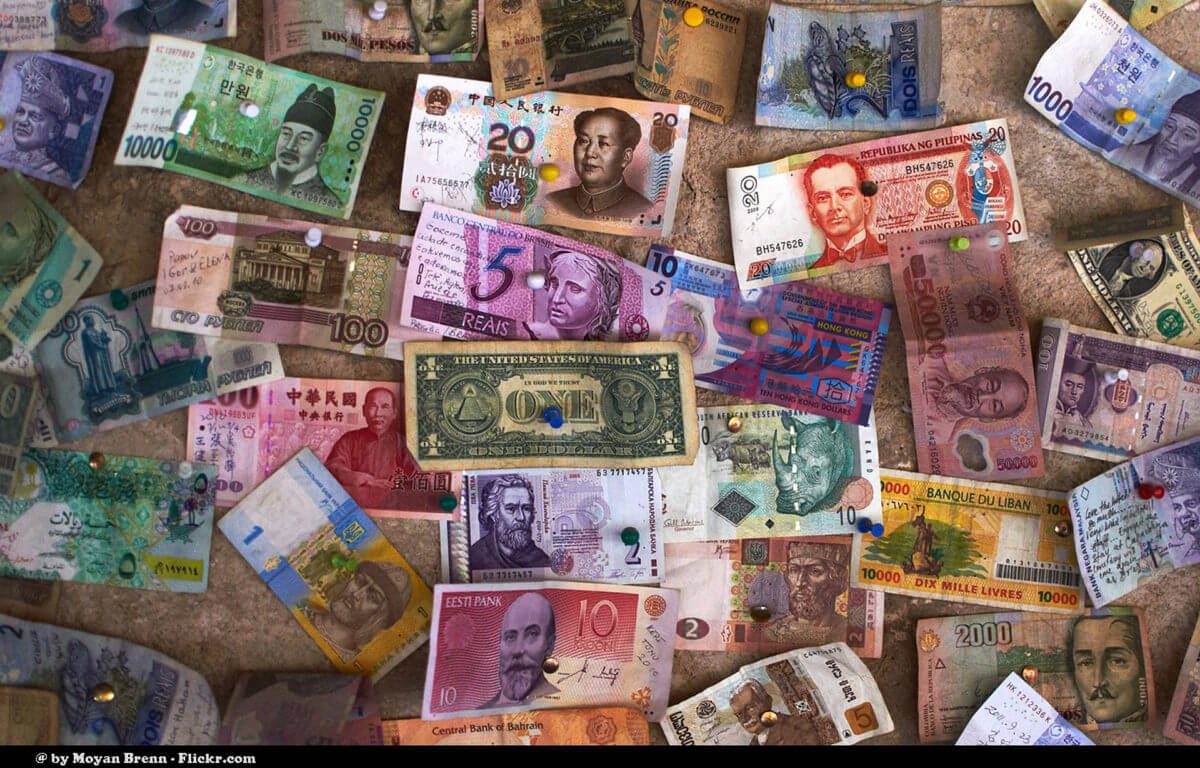 There's an increasingly big and brilliant haul of stories and advice out there about the pounds in our pockets. Each week, we'll scour the best of the UK's personal finance blogs and tell you what caught our eye.
For those interested in modern online lenders – the type that are taking borrowers off banks – there is great post all about Ratesetter, how it works and how you can make a 14% return on an offer they're currently running.
At the weekend, in a fascinating long post, 'The Investor' wrote about how high property prices are making many of us relatively poorer. You have to save more – and therefore scrimp more – to get a deposit than you used to. It used to take three years; now it takes 20. He uses a graph from the Resolution Foundation.
The site also had a piece on Thursday by the former hedge fund manager turned author Lars Kroijer. He argues that your investment strategy shouldn't change because of Donald Trump because you still won't beat the markets, you still need the broadest and cheapest equities index trackers you can get your hands on and you can still expect returns of 4-5% over inflation. The expected risk of the stock market in the future did not change as a result of Trump, and so this factor alone should probably not cause you to change the risk profile of your portfolio. But sectors you are exposed to might be helped or hurt by Trump (e.g. the Mexican Peso declined).
And the day before, there was a long piece on the Financial Services Compensation Scheme and the increased protection it now gives you for cash savings. It has gone from £75k to £85k. The piece recommends spreading your money if you have more than £85k in a cash account. Very informative.
Long primer on dividend growth investing (and how compound interest works) by a guest blogger – Lewys Thomas from frugalstudent.co.uk.
Amusing piece by one of the stable bloggers, which argues that we should all stop trying to be active investors because we're, well, crap at it and we won't beat the market. She says "Use your time to go have fun with your family, improve your career, learn a skill, make a chocolate cake. And let a robo-adviser do the rest."
There's also a money-saving piece on visiting the US: "HOW TO SAVE MONEY WHEN VISITING THE UNITED STATES"
Had a piece on Thursday about how people who pay council tax in 10 instalments will have two months where they're better off every year (i.e. when they're not paying their council tax!). Then it lists 12 things you could do with that money (spend it, save it, invest it, put it in an emergency fund, have a holiday, start a business etc.).
Also a piece about scams, which covers Financial Fraud Action UK's 'Scam Academy'.
A newsy piece that says from 20th February, all NatWest customers will be able to self-select an investment fund through NatWest new service, NatWest Invest.
Also a post on Sweatcoin, an iPhone and Apple Watch app that promises to pay you for getting fit. Very similar to a piece on Mouthy Money by our own Sophie Robson! – "Get fit, get paid!"
Long Q&A but informative piece on a Supreme Court ruling that means pension schemes may have to make changes so cohabiting couples inherit.
More next week!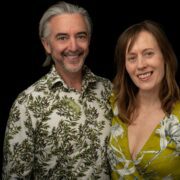 Mouthy Blogger
Ex journo turned media agency founder and now managing director of MDTea. As likely to be found ranting about trains or his misspent youth as doing anything useful.